Willful Wine Co. and R. Stuart Winery team up to bring you a ZiNG! Food & Wine Pairing Workshop, hosted at Southeast Wine Collective in Portland.
The ZiNG! thing is: togetherness. Food and wine wonderful togetherness, that magical spark, pizzazz that happens when things unite and are just way better together than alone. Using unbiased chemistry to explain and understand it all, this method of food & wine pairing is fun, and much easier than you think!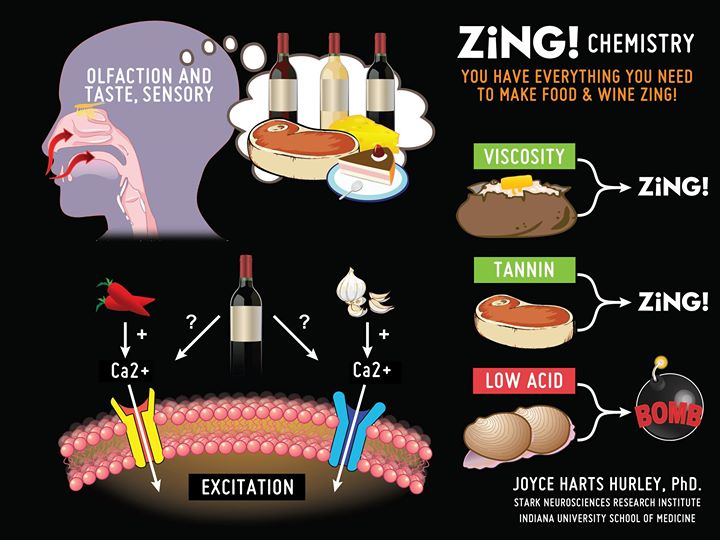 In this experiential workshop, you will taste examples of key food elements alongside different wine styles and decide for yourself when the food and wine magic happens.
After the workshop, enjoy seasonal small plates from Cuisinieres Catering paired with wines from both Willful Wine Co. and R. Stuart, incorporating the core elements highlighted in the workshop. Test what you learned on the spot with beautifully-prepared local dishes!